You are here
Can't find what you're looking for?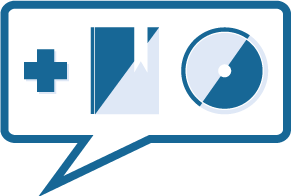 We appreciate customer feedback and purchasing suggestions.  If you can't find an item you're looking for on our library catalogue, please fill in a Suggestion for Purchase Form.
In accordance with our Collection Development Policy, the Collections team will review your suggestion. If the item is not purchased for the Collection, a note will be left on your library account to inform you of this.
Please note that whilst we welcome requests for new magazine titles, additions to the library collection will be reviewed on an annual basis.
The Library automatically purchases new titles by "popular" fiction authors as they are published. Please check the list of authors before placing your request.
Tip: Use the keyboard shortcut 'Ctrl + F', and perform a search to find a particular author on the PDF list.
If you know the item is old and no longer available, please use LibraryLink Victoria.
LibraryLink Victoria is a service that allows you to search all the catalogues of Victorian public libraries from the one website, and to request an Inter-Library Loan.  Please note that response times to Inter-Library Loan requests can take a few weeks. Members can check the progress of their Inter-Library Loan by logging on to
LibraryLink Victoria
and clicking on My Requests. Geelong Regional Library Corporation has no ability to influence the response times from responding libraries or the length of loan periods.